Located in the middle of the ancient trading routes crossing the Indian Ocean, you will find the 1000 plus coral islands of the Maldives. The countless islands of the Maldives are formed around 26 circular atolls which cover over 90,000 square kilometres. Deep blue seas, palm trees swaying on white sandy beaches, thousands of fish of all shapes, sizes and colours directly under your Maldives charter yacht and a constant 30 degrees Celcius all year round…..paradise on Earth!!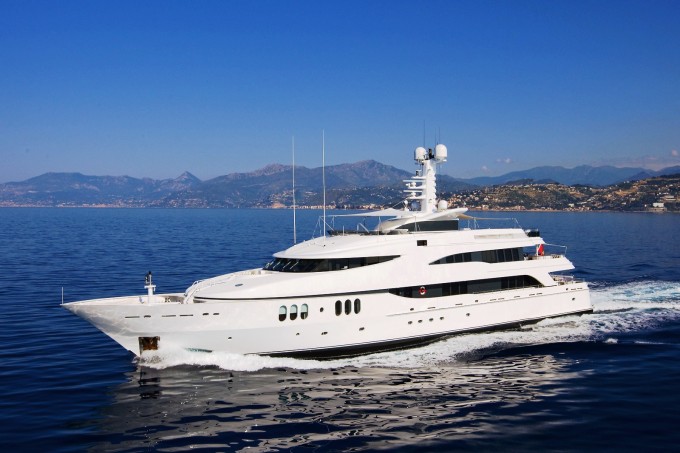 If you are arriving for your Maldives sailing holiday after a long international flight, Male Airport must have one of the shortest transfers anywhere in the world. The airport is on an island close to the capital city, and is surrounded by yacht, ferry and seaplane berthing areas
The airport also has the busiest seaplane operation in the world! So, if you are staying at a resort for a few days before sailing, you can be flying to your resort by seaplane in no time at all.
26 atolls host almost 1200 islands surrounded by coral reefs, each atoll with a lagoon in the middle. The reefs protect the islands and lagoons, maintaining one of the most pristine marine environments anywhere in the world.
Staying in a resort is nice, but there is really only one way to explore the Maldives, and that is on board your own private charter, waking up at a different water sports paradise each morning, diving and surfing different reefs every day and sipping cocktails to a different sunset each evening!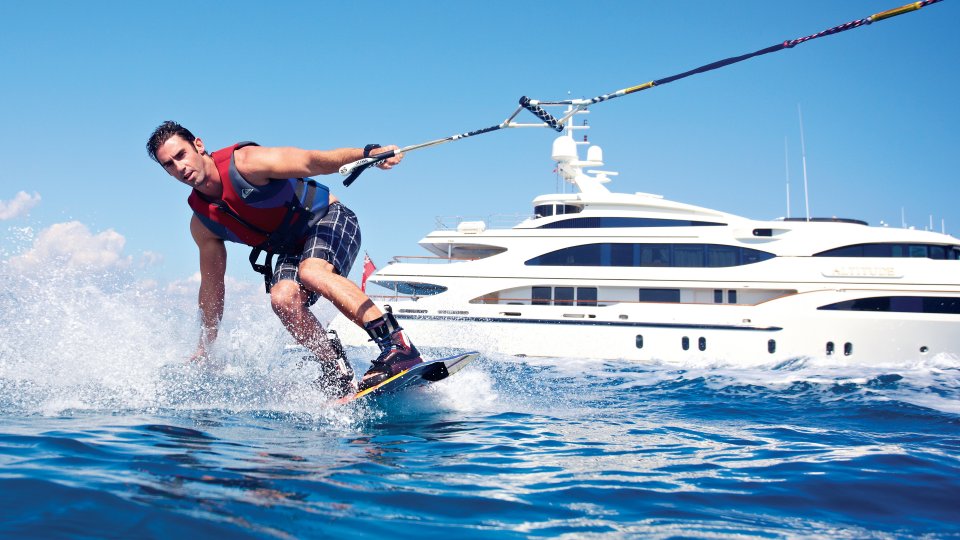 Island Sailors works with a wide range of Maldives charter yachts, so inquire for a Maldives charter today to start planning an amazing holiday around the numerous islands. Island Sailors Private Limited was registered on the 7th of January 2001 with a young and dedicated team to provide services for ships and yachts.