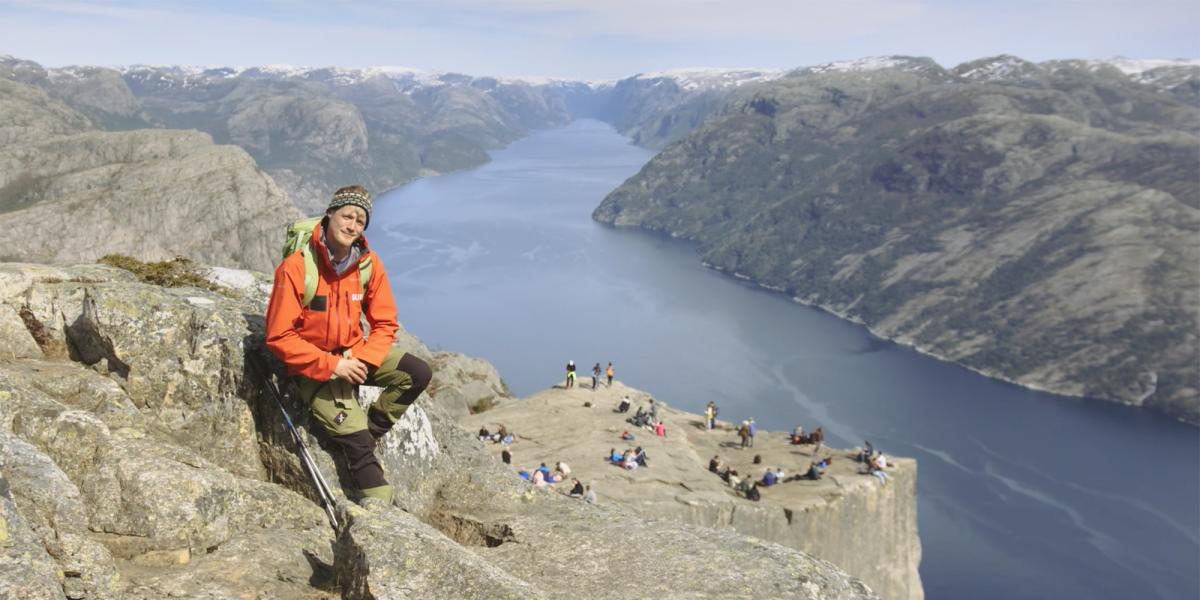 Why not skip the usual beach break and do something more active and challenging on your next holiday? Adventure tour packages are a great alternative for couples, friends, families and solo travellers, and with destinations on every continent there's no better way of exploring new cultures in the company of a small group of like-minded tourists. Interested but need some guidance? These useful tips should help you make a good choice.
Tip 1 Book with an experienced company
A major plus of adventure tours is the structure and support they offer. Your locally based guide is the key to a good tour experience as he or she is responsible for keeping you safe and generally organising your itinerary. Look for adventure tour packages with long-standing dedicated staff and a good solid record of positive feedback and satisfied customers.
Tip 2 Make sure it is the right tour for you
Look for clear descriptions of all aspects of the programme, from activities (level of fitness required?) and accommodation (disabled access?) to catering ( are food tolerances and special diets covered?). Not all tours are right for all people, but with the key information laid out, people can make informed choices.
Tip 3 Is the fee structure transparent?
It's standard to pay two sets of fees. The main charge usually covers the agency fees and the salary of the local guide, and a 'local payment' which you give to your guide on arrival. This might cover entrance fees to attractions, some food, and fees for any local help needed. Expenses not covered by the advanced payment should be clearly signposted.
As solo travellers often join an adventure tour, good companies offer the option to share a room with someone else before charging you extra for occupying a regular room with single occupancy.
Tip 4 Pay attention to safety
Although travellers arrange personal travel insurance, the tour itself should be operated at the highest level of safety possible. Look for tours where the operators provide and manage their own vehicles or closely supervise those hired locally.
Tip 5 Optional excursions and activities
All good adventure tours offer extra options in specialist interest areas so travellers can enjoy things that don't fit into the regular schedule. These usually operate for a small extra fee and may include anything from extreme sports and mountain climbing to visiting local markets and museums. Some tours offer optional extensions to join a volunteer programme or sign up for a further adventure programme.
Chances are after your first adventure tour you will never be able to go back to the standard package holiday again. This is the way to get real insight into foreign cultures and see things most tourists don't, all the while being guided and supported by a knowledgeable, professional local guide. Make sure you always have the best experience by choosing your adventure tour provider carefully and don't be afraid to ask if you have any questions at all.